INNOVATIVE SOFTWARE SOLUTIONS FOR GOVERNMENT AND COMMERCIAL ENTERPRISES
Revenue Generating Systems
PATAS (Property Assessment and Tax Administration System)
BPLS (Business Permit Licensing System)
BPAS (Building Permit Licensing System)
ZONE (Zoning Administrative System)
MTOPS (Motorized Tricycle Operation and Permit System)
MRS (Market Rental System)
Administrative Systems/Human Resource
HRMS/HRIS (Human Resource Information System/Human Resource Management System)
Carnival (Human Resource Management System)
Financial Management Integrated Systems
GAAS (General Accounting and Auditing System)
SMSS (Supply Management Support System)
TOSS (Treasury Operations Support System)
BOSS (Budget Operations Support System)
Health Care Management Systems
DIANA-HIS (DIANA Hospital Information System)
eDRX (Electronic Doctors Medical System)
DiseaseTrack (Disease Tracking)
Disaster Risk Reduction Management Systems
iSMART (iSMART Command and Control)
Decision Support Systems
LEG-MIS (Legislative Management System)
DTRAX (DTRAX Document Management System)
CERES (Computerized Environment and Land Resource System)
PTRAX (Permit Tracking System)
PMS (Project Monitoring System)
Barangay Systems
IRIS (Integrated Residents Information System)
Brgy PASS (Barangay Permit & Administrative Support System)
BFMS (Barangay Financial Management System)
CARE (City/Community Assistance & Response for Emergencies)
Citizen Centric Systems
RoboText SMS, TXTREPORT, MERCURY
Beneficiary Systems
BHCS (Beneficiary Health Card System)
Online Permitting System
TITAN OBPA (Online Business Permit Application)
Mobile Application Solutions
eZone (eZone Mobile Inspection)
eBusiness (eBusiness Mobile Inspection)
eFSIS (eFSIS Mobile Inspection)
eHealth & Sanitation (eHealth & Sanitation Mobile)
ATIS (Automated Tracking & Field Inspection)
iSMART EMT (iSMART Emergency Medical Team)
iRIS (Integrated Residents Information System)
SOS City
Geographic Information Systems
LIS (Land Information System)
BIS (Business Information System)
Build-IS (Building Information System)
GeoA (GeoAnalyst)
GeoBA (GeoBusiness Analyst)
GeoBuildA (GeoBuilding Analyst)
OUR PRODUCTS
Geodata Solutions, Inc. is a leading systems provider and an information technology company that provides web-native integrated Management Information Systems and Geographic Information System (MIS/GIS) solutions to the public and private sector in the Philippine Market. GSI is a professional organization committed to deliver efficient, cost-effective, high quality products, and services that is at par with the "Best Practices" in the world.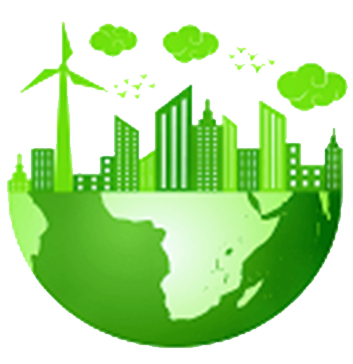 SMART CITY SOLUTIONS
Our Smart City solutions provide Cities, Municipalities, and Provinces a suite of software that automates their operations for the efficient generation of revenue, for financial and administration management, and for the planning and development of communities to better serve their citizenry.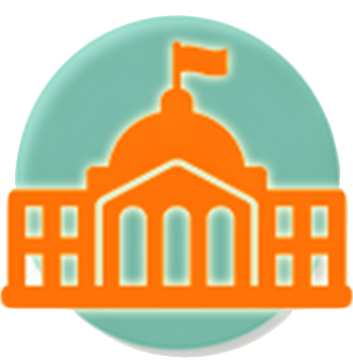 SMART NATION SOLUTIONS
National Government solutions provides outstanding solutions for administrative functions within and across government agencies.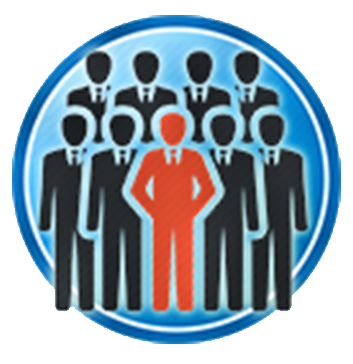 COMMERCIAL SOLUTIONS
Commercial Solutions provides products and services for the private and commercial sectors.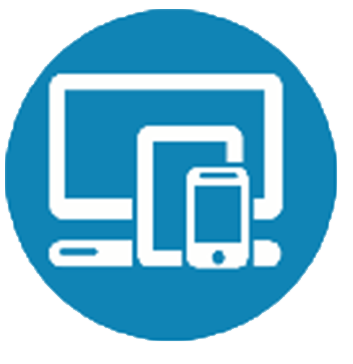 MOBILE SOLUTIONS
Mobile Solutions refer to the online services that are made available to users while they are on the go. Mobile solutions technology has not only traversed geographical boundaries but has also accessed various domains.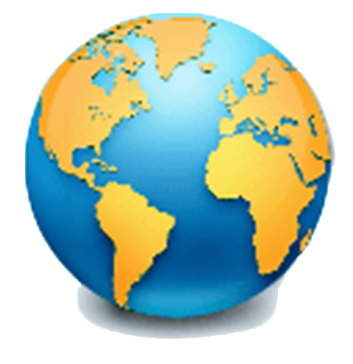 GEOGRAPHIC INFORMATION SYSTEM
Geographic Information System (GIS) is designed to capture, store, manipulate, analyze, manage, and present all types of spatial or geographical data.
Government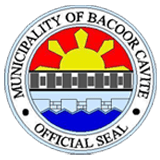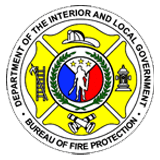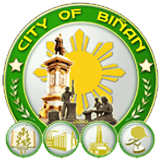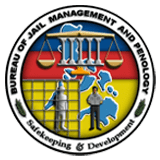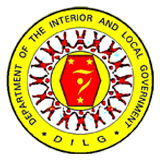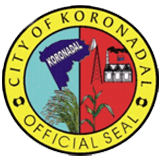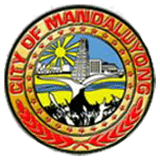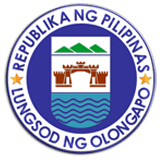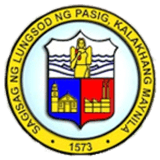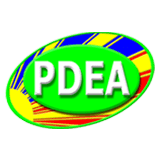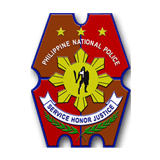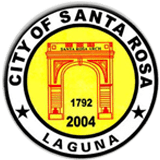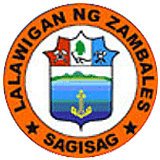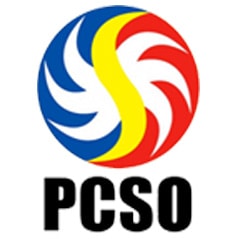 Commercial Enterprises