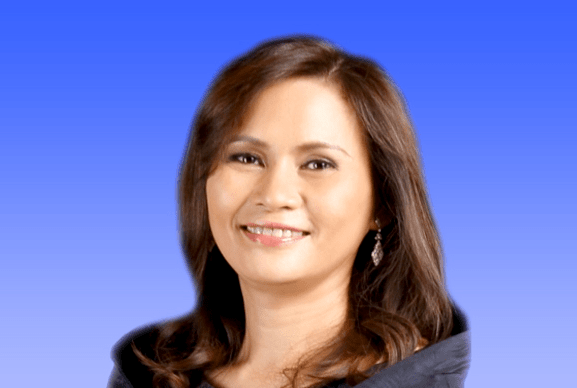 Hon. Susan A. Yap
Governor of Province of Tarlac,
Supporting the computerization of Real Property Tax.
The Province of Tarlac awarded the computerization of their Real Property System to Geodata Solutions, Inc. The project will automate the Real Property Records, Transactions, Assessments and Collections of the entire Province using the "PATAS Enterprise". The system will be used to generate the new General Revision now under consideration at the Sanggunian Panlalawigan. The System will link the Province with the Municipalities' through Synchronization of their Real Property Transactions in real time using the internet. The Project has an estimated ROI of at least 30% to a high of 80% in its first year of operation.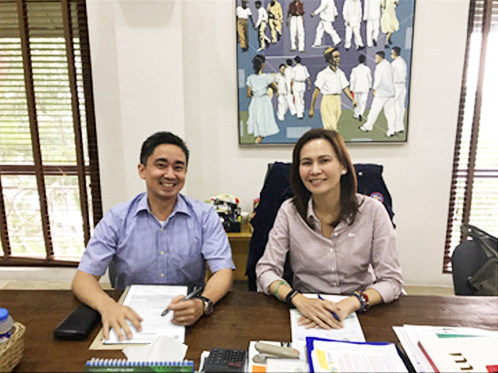 Contact Signing
Signing of contract for the project "Property Assessment and Tax Administration System with General Revision (PATAS with GenRev)" for Tarlac represented by Governor Susan A. Yap and Geodata Solutions represented by its President Ricardo D. Morales.
A squad of trained, young men & women from the Provincial Assessor's Office, compile, arrange and encode Taxpayer's data of their Land, Building and Machineries to the "PATAS Enterprise" system helped by the System's "ALERT" Tool for verification and fast encoding.